Unspoken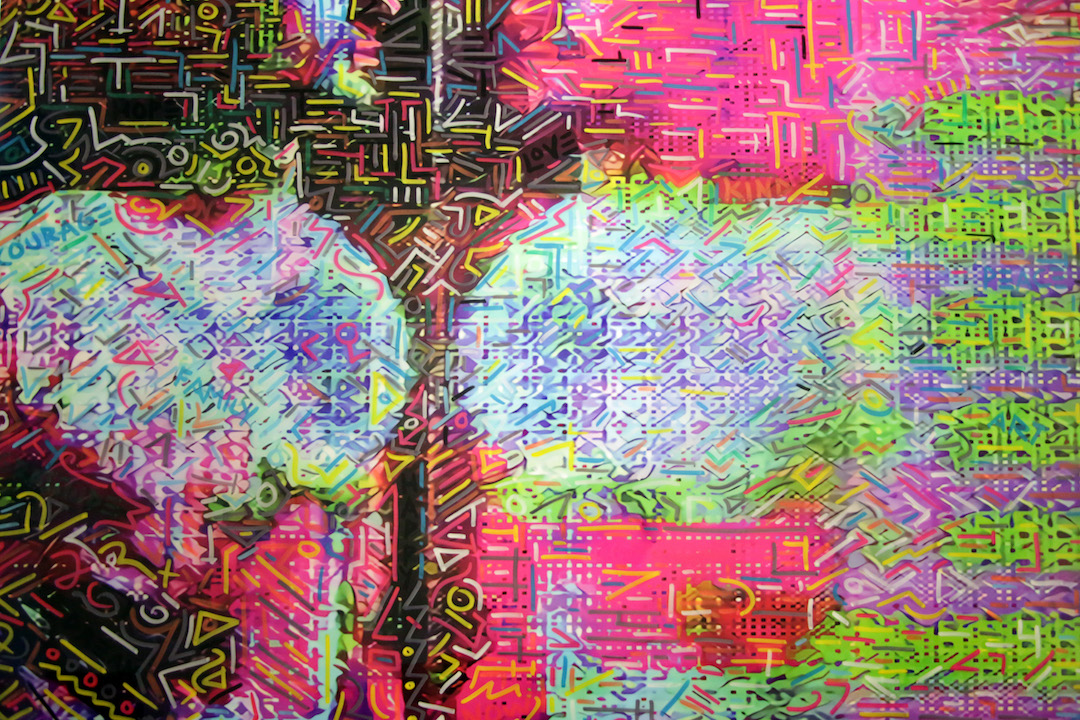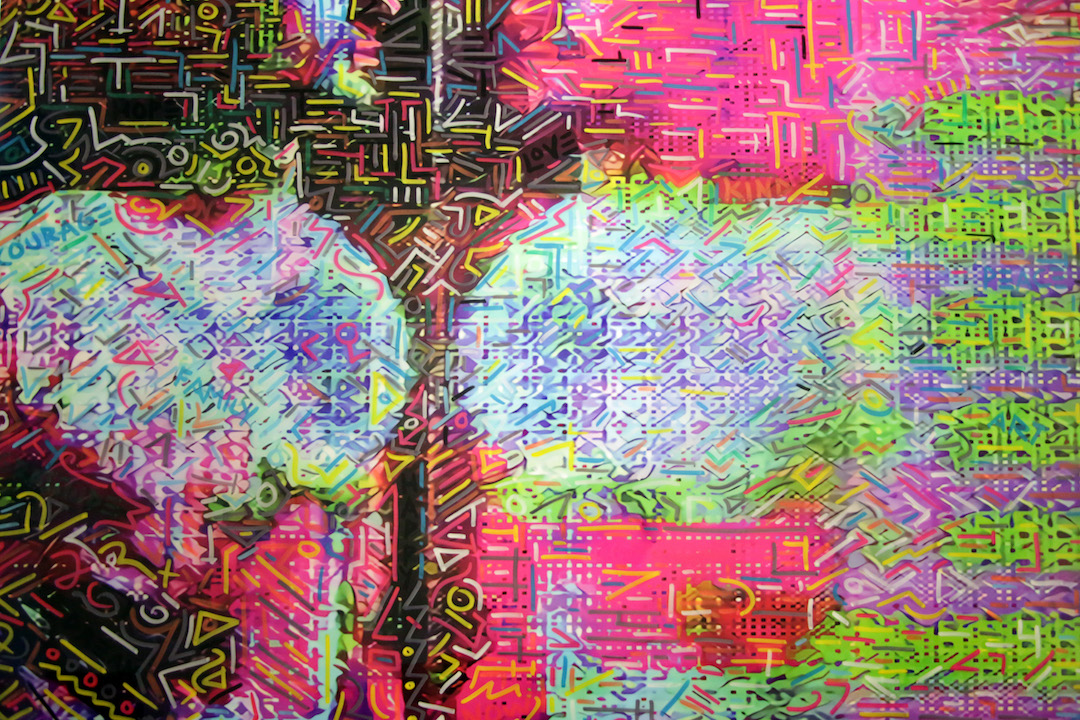 Unspoken
Santini has experimented with Artificial Intelligence incubator Artendex,
which has created a collaborative platform for artists to explore new methods
of creating art. Santini uploaded photographs and artwork images to their
platform, which explored different visual combinations. A photograph of
Santini in Florence is create to remind us of our limitless possibilities.
Medium: Acrylic and Resin on Canvas Print